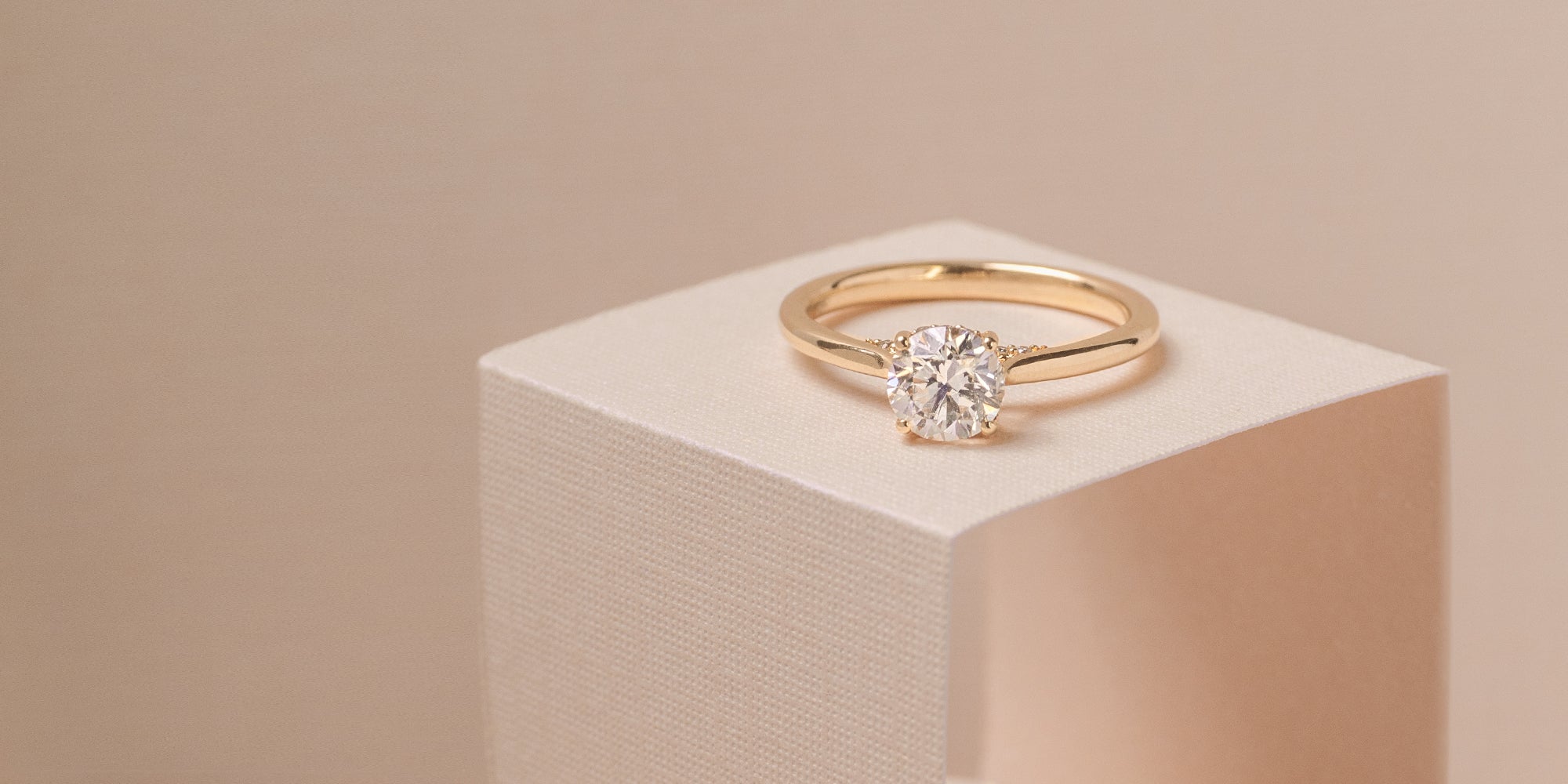 Insurance Claims
Insurance claims can seem especially confusing during the stressful time following a theft or loss.  Ann-Louise Jewellers is here to help simplify this experience for you and help process your claims and replacements smoothly and efficiently. 
We work with several of the largest insurance companies, liaising directly with adjusters to help solve every problem that may come up during the process with experienced claims experts at every location.  Our aim is to provide you with a fair replacement value for your cherished jewelry pieces you have acquired over the years.
To request a claims quotation from us, please click on the link below and fill out our claims form in full:
Once we receive this, we will review the information and contact you to set up an appointment at a store location near you.  We will then work with you to compile a quotation for the items you owned and submit the quote to your adjuster to review.  

If you have any questions, please email us at insurance@annlouise.ca and include your name and claim number in the subject line for a faster response.

You can also call us at 1-844-873-6341 ext 247 or ext 245.
Jewelry Appraisals
It is a good idea to have independent jewelry appraisals for your larger, more significant pieces so that if they do get lost or stolen, we have the basic information to work with when quoting.  Jewelry appraisals are an important part of our quotations process if any of your beloved pieces have them.  Bring them in to our store so that we can ensure we are quoting the same quality of stones and metals that you originally had.  

Replacements
Ann-Louise Jewellers has multilingual staff that can provide services in English, Persian, Korean, Mandarin, and Cantonese.  You can replace your jewellery with our existing jewellery items found in our stores or place a special order for something a little different.  We carry over 8 different watch, jewelry, and gift brands such as Longines, Tissot, Citizen, Swarovski and Pandora.  We also replace 24K Chinese gold jewelry pieces, Canadian diamond jewelry, as well as ideal cut diamonds through our signature Lumina diamond line.
If your distinctive piece needs to be custom made, the insurance division offers design and custom make services through our Ann-Louise studios to replace special pieces created by our experienced goldsmiths, diamond setters, and stone buyers.  Hundreds of styles have been uniquely designed for customers in platinum, 10K, 14K, 18K white and yellow gold as well as 19K white gold to create new meaning and memories through quality and craftsmanship.  To understand the custom make process and see a sampling of our work, please click on the link below:
Custom Make and Bespoke Jewellery
We are able to directly invoice your insurer so you wouldn't have to pay for anything out of pocket, unless you are making a deductible or upgrade payment.
Find an Ann-Louise Jewellers Store Near You
Contact one of our Ann-Louise jewelry stores for more information about our insurance claims services.  We have 1​4 locations throughout British Columbia and Alberta in major shopping centres in Vancouver, Burnaby, Richmond, Surrey, Langley, Coquitlam, Victoria, Prince George, Kamloops, Kelowna, and Calgary.